All items ordered by December 18th at 9PM EST will be delievered by Christmas!
Oak Leaf & Acorn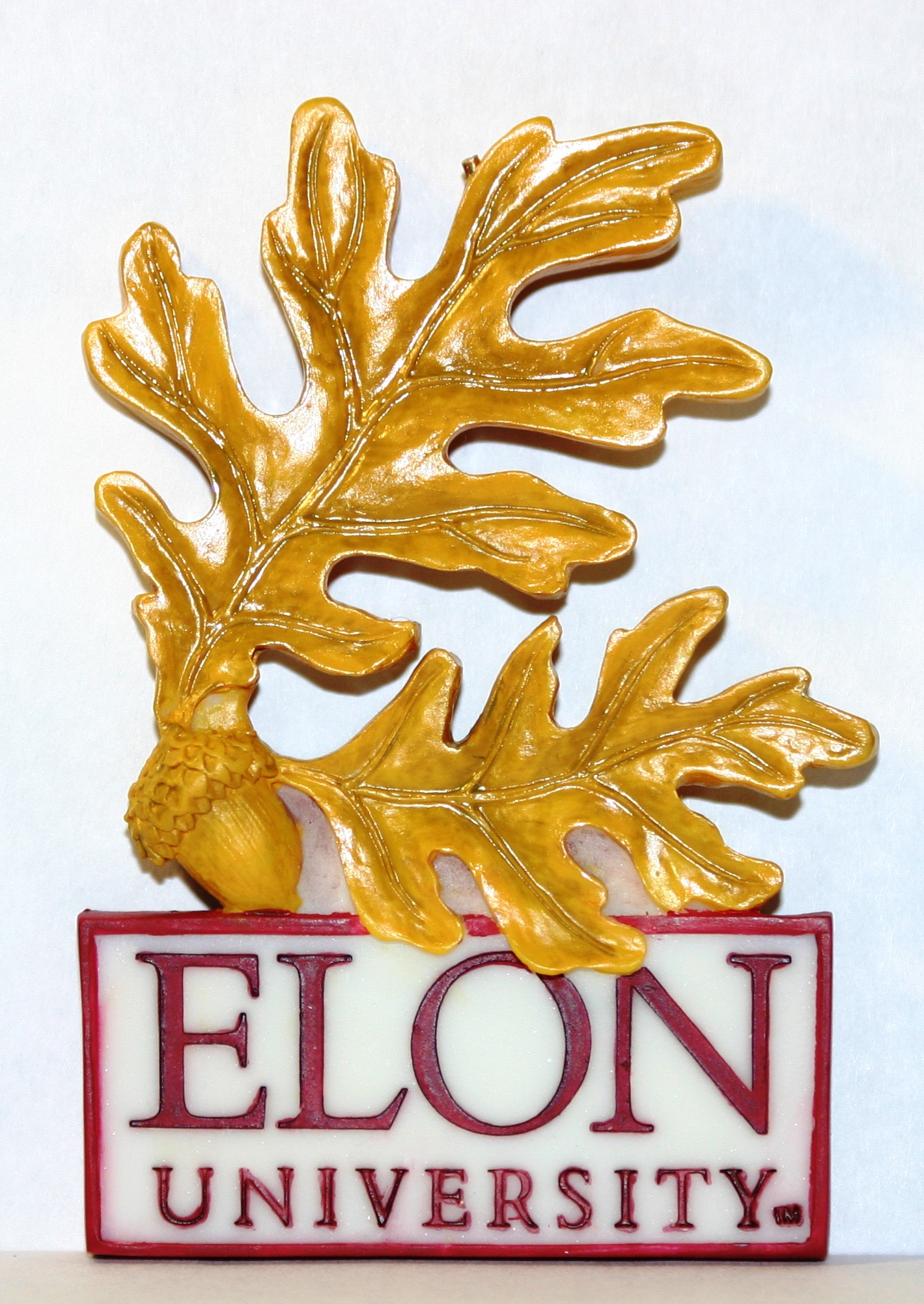 $ 14 USD
When Elon College voted to become Elon University in 2001, the University designed a new logo for the school. The Oak was chosen for the design to symbolize the strength of the university and the historical origin of Elon's name, which translated into Hebrew, is oak.
Alamance Building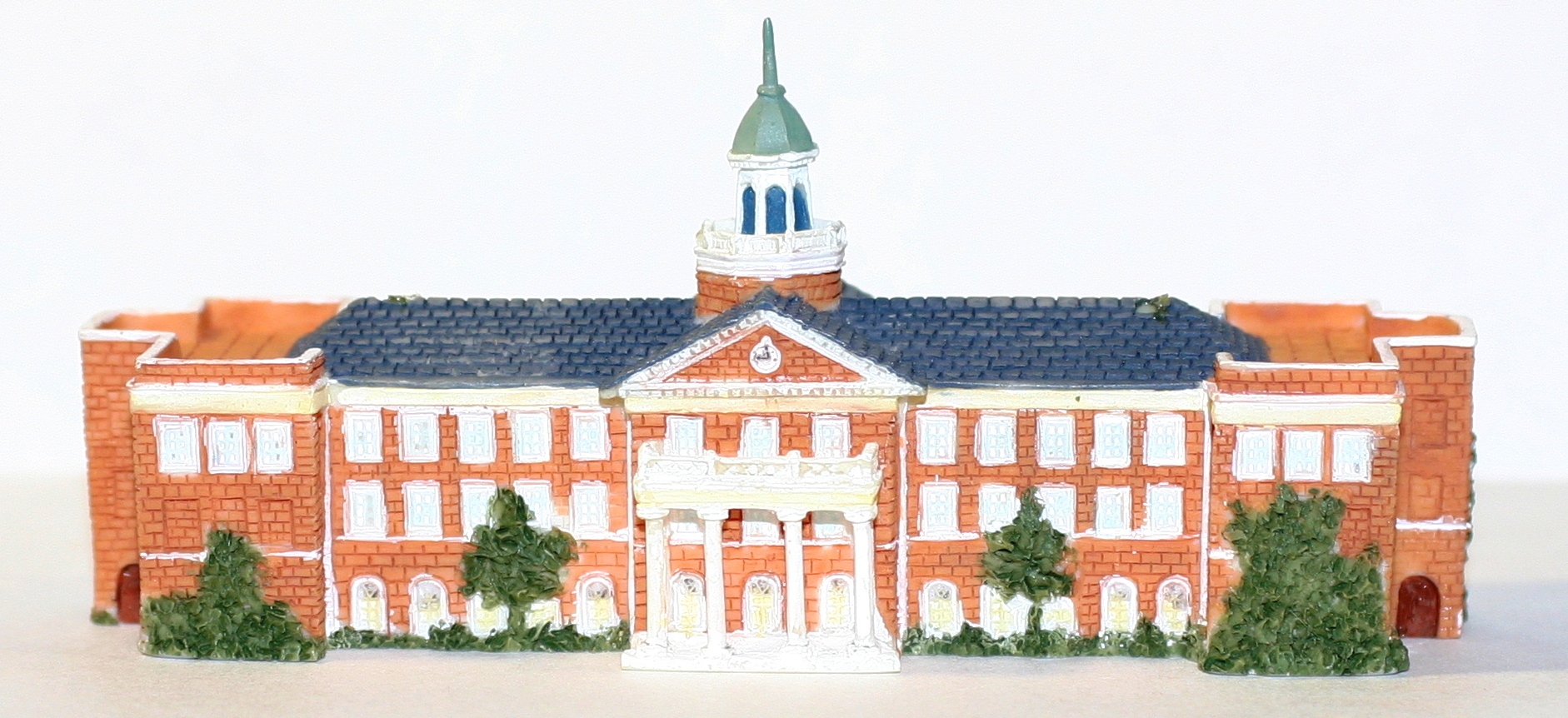 $ 16.00 USD
The Alamance building was built on 1924 after fire ravaged the campus the year prior. The citizens of Alamance County were instrumental in raising funds for the completion of the building. The front and rear of the building are designed alike so the visitors coming from the old train station would not be greeted by the rear of a building.
Phoenix Mascot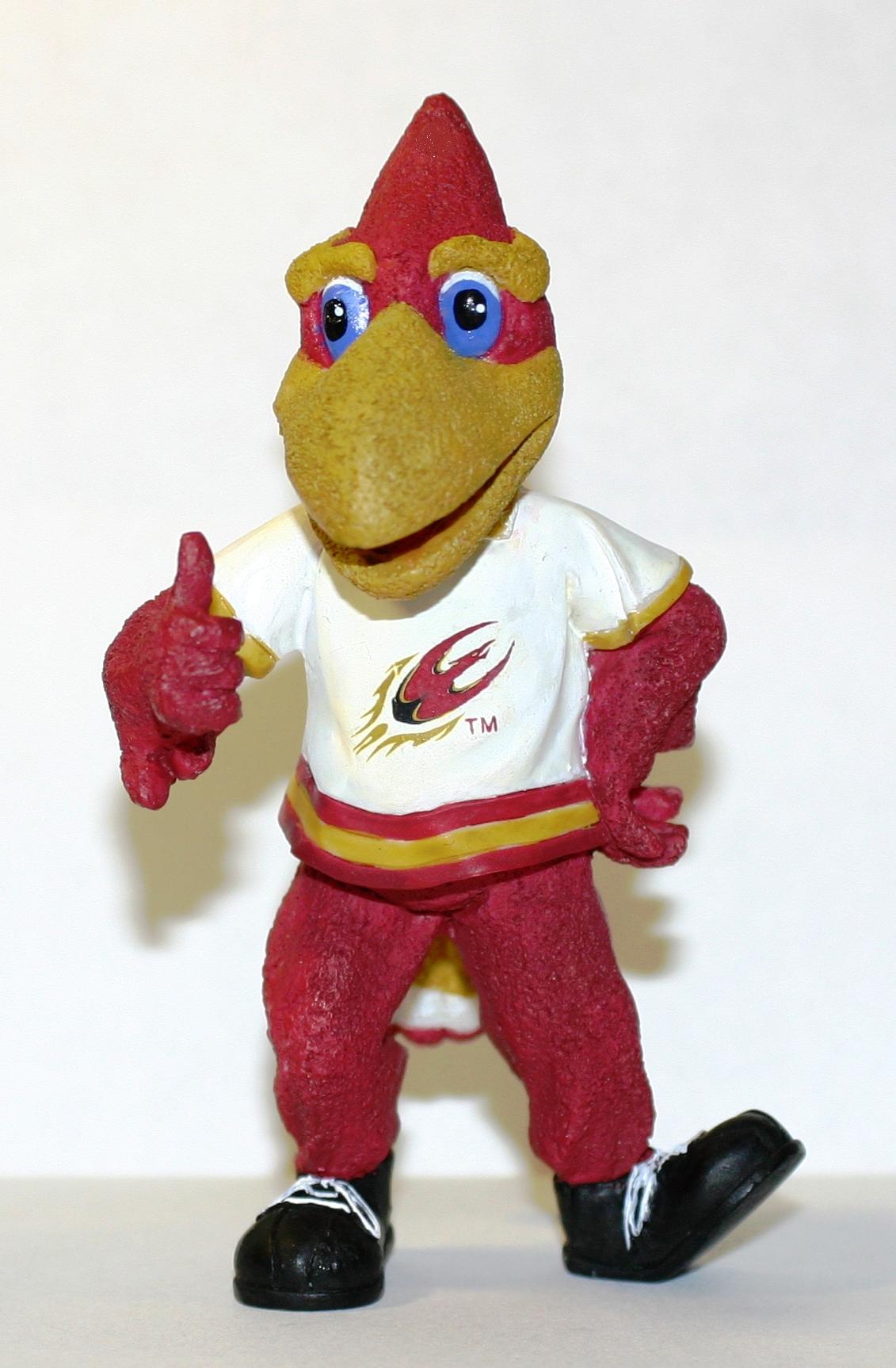 $ 14.00 USD
In 2000 the Elon College Trustees voted to change the mascot of the College from the Fighting Christians to the Phoenix. The mythical Phoenix built its nest in an oak tree and was consumed in flames. It then rose from the ashes and was reborn, the same way that Elon emerged after the fire of 1923.
Ernest A. Koury Sr. Business Center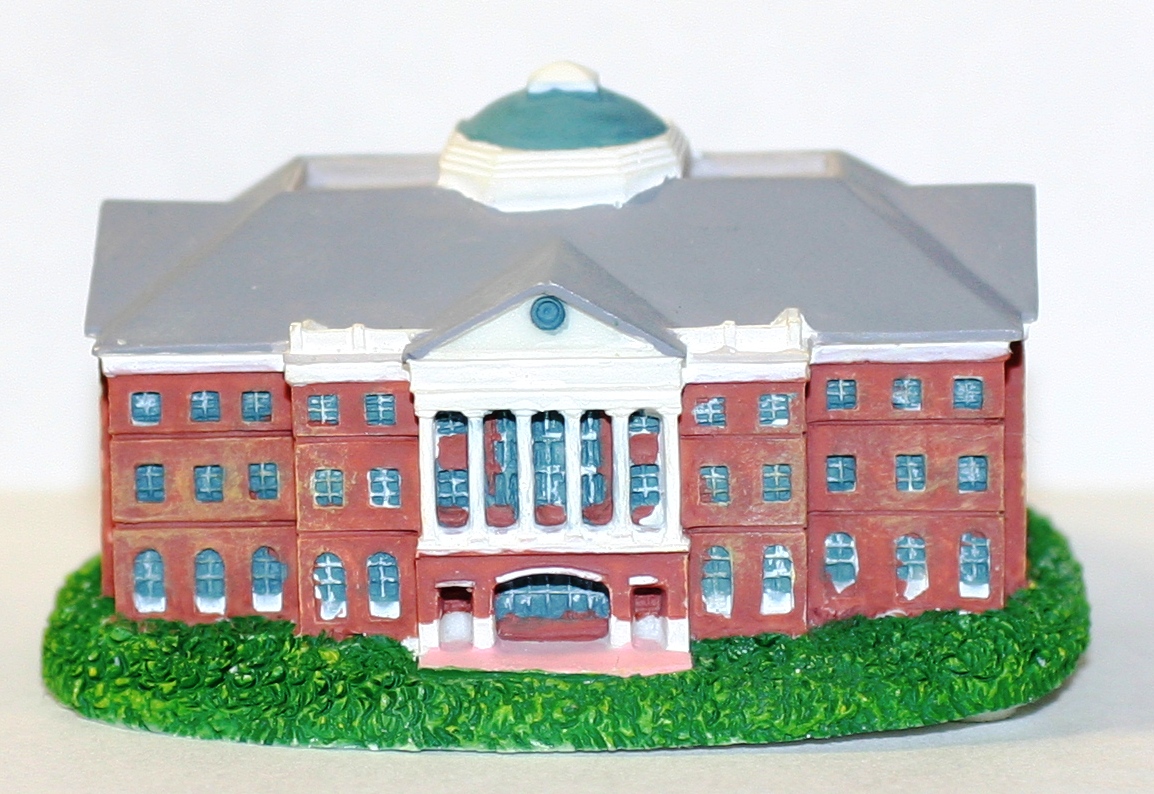 $ 16.00 USD
The Koury Business Center is the home to the Martha and Spencer Love School of Business. It is a 60,000 square foot facility that opened in 2006. The facility is the anchor of the newest academic quad on Elon University's campus.
Alamance Building Panoramic Photo

$ 20 USD
Alamance Building is the middle of the Histroic Neighborhood at Elon. The dimensions are approx. 33" x 9".